Powerful World-Class Servers
TBC IT is an IT hardware-solution provider specialized in cutting-edge next-generation and refurbished high quality and customized servers Storage, and networking hardware to empower the functionality and performance of their systems.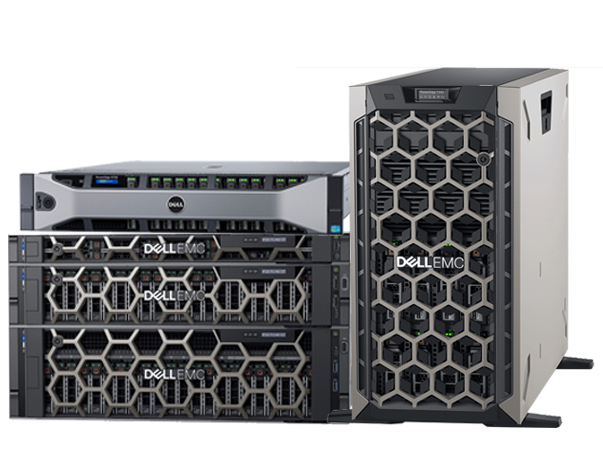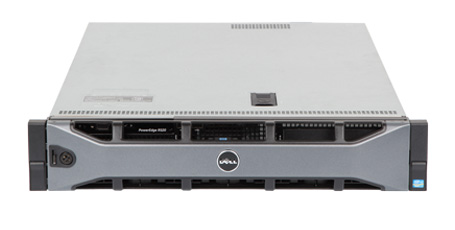 Dell
Dell EMC PowerEdge servers help businesses overcome the hardships associated with digital alterations through the use of a secure infrastructure that champion a complete range of modernized objectives and workloads. Through providing you with industry-leading infrastructure to power your business, we ensure that everything is available to you at your fingertips.
Read More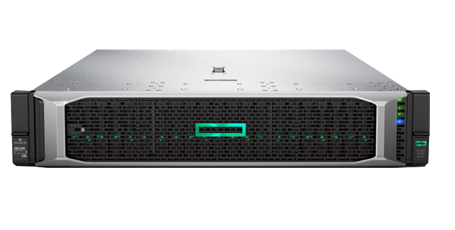 HPe
Choose from a diverse array of durable, adaptable, and innovative servers poised towards a variety of workloads and controlled through a singular infrastructure-based management solution.
Read More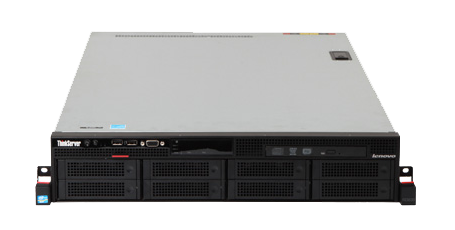 Lenovo
Lenovo servers provide your business with access to world-class, industry-leading Intel® Xeon® Scalable processors prepared to meet and exceed crucial demands with exceptional quality and accuracy.
Read More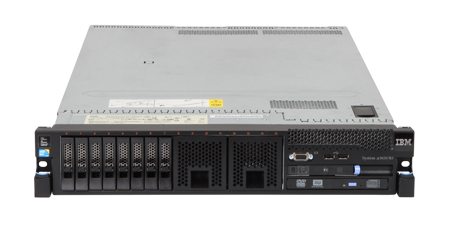 IBM
Through taking advantage of cutting-edge technological infrastructure that provides the execution and accuracy required to streamline your IT framework, you'll be able to seamlessly expand your hybrid cloud. As your business expands, necessitating a change in the operational foundation, employing the use of Capacity on Demand will substantially benefit you and your business, providing you with control of on-site solutions.
Read More

TBC IT Depot is your local and premier reseller of IT servers, storage devices, and networking equipment in Canada. Based in Vaughan, Ontario, we specialize in refurbished products and servers from leading brands. Our manufacturers include Dell, HPe, Lenovo, IBM, Cisco, and many more. We meet your networking and server needs without exceeding your budget.
With specialized high-end servers, we promise superior performance, innovation, excellence, and flexibility for all business sizes.
Through buying your necessary technical software from TBC IT Depot , you'll be gaining access to additional perks, such as customization, pre-sale assistance, technical support, and an extended warranty.

Get Delivery Quote
For delivery, request a price quote

24/7 Email Support
Online customer support 24 hours a day

Hardware Warranty
Warranty and return on damaged products

Reasonable Pricing
We sell products at discounted prices